Motherland' is a 43-minute audio-visual piece created by Mark De Clive Low offering a set of meditative, instrumental pieces exploring themes of belonging and identity by way of his Japanese ancestry. The repertoire is a selection of compositions and arrangements from my Heritage and Dreamweavers releases interpreted for an intimate solo performance, combined with footage shot in stunning Kaga, Ishikawa Japan during his artist residency there in summer 2019.
The film starts with the train ride into Kaga, and then on to an immersive journey of soundtracked sights following outdoor pathways to temples, rivers and lakes, accompanied by the sounds of nature and my solo performance. It's an extended art/music piece and you are invite to watch the online public screening with this Saturday, June 26. [free RSVP here]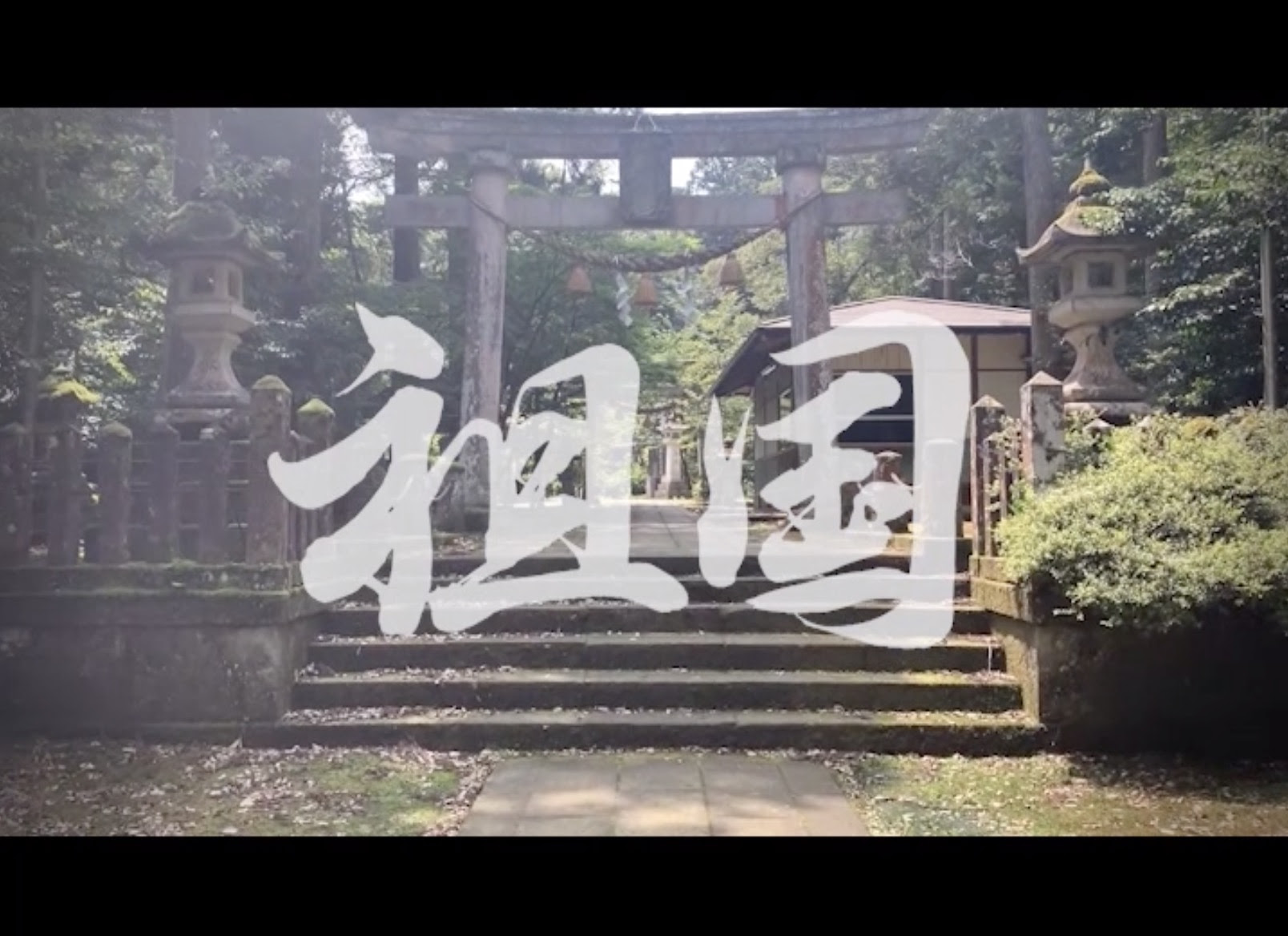 Simultaneously with the screening, Mark will be auctioning a collection of NFTs along with the project. What's an NFT ? – In short, a new technology to create value for creators and collectors with authenticated digital assets. If you'd like to learn more about what, why and how to get involved with NFTs, do join for an introductory conversation with Mark De Clive Lowe and a few other NFT space friends which will be streaming on Thursday 24 June (1pm PST) – questions welcome via the live chat! [free RSVP here]
For the Motherland project, the NFT collection being auctioned includes:
* the super-NFT 1-of-1 audio-visual film – which also comes with a hand-pressed translucent vinyl of the project (only four of these exist in the world!) and a perpetual royalty share in all the other NFTs in the collection.
* eight 1-of-1 audio NFTs – one for each piece of music from the project.
* a 50-edition NFT – continuous audio-only of the whole work, 50 copies.
Every bid on the 1-of-1 NFTs will enter you into a raffle draw to win one of two of the remaining hand-pressed vinyl. This vinyl will never be repressed or available any other way.
During the NFT auction, I'll also be on voice chat app Clubhouse talking about the project's background and making, answering questions and generally hanging out. All are welcome to join! – link for that below.
"I'm really excited about this project and being able to share it with you along with this new adventure into NFTs. I remember when the music industry faced mp3s for the first time and they massively uprooted the entire industry. It took years for everyone to get used to the idea of buying digital music, and now a few years later again, we're streaming the entire catalog of released music from our phones! That was unimaginable at the turn of the century. NFT technology is a paradigm shift of similar magnitude, only it massively empowers artists and creators to create value systems in a way that has never happened before and something totally different to the streaming platforms which while great for listening, aren't sustainable for artists. Where this new technology leads in the coming years is to be seen, but I believe it's a sea change we're going to look back on and recognize its full impact. Let's take a leap into a new future!"

Mark De Clive Lowe
Motherland online screening: June 26 12pm PST / 3pm EST / 8pm UK / 9pm CET / 7am +1 日本
Project homepage: to be updated on the day with NFT links and the embedded film screening
Clubhouse audio chatroom: live from 12pm PST on the day!
Introduction to NFTs online conversation: June 24 1pm PST / 4pm EST / 9pm UK / 10pm CET / 8am+1 日本